Below is a listing of our currently available trophy figures for Moonbeam Series and Sport Series trophies. Click on thumbnail to see a larger picture: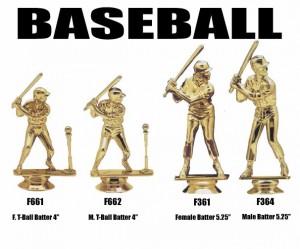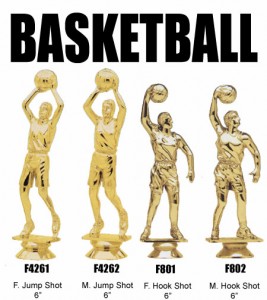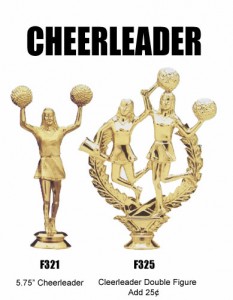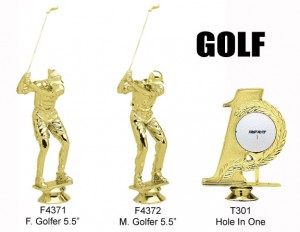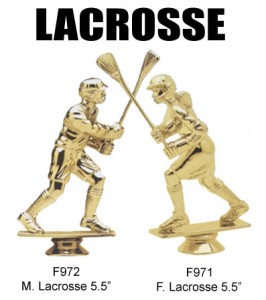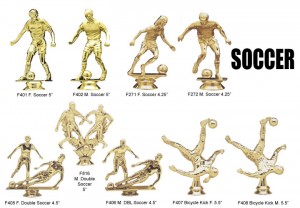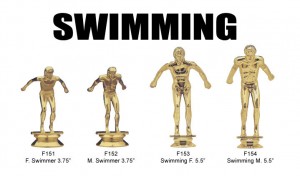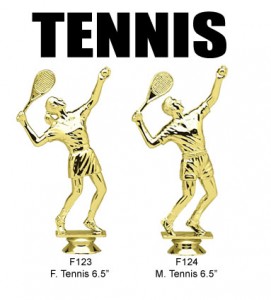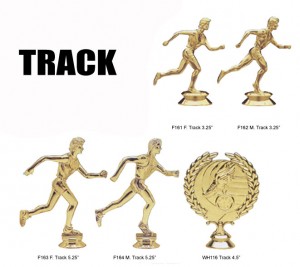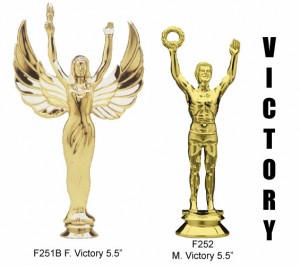 Car & Motorcycle Figures:
F1260 Coupe, F900 Stock Car, F4330 Hot Rod and MF920 Antique Car, (add $1.00).
F4310 Touring Bike, F4320 Chopper and MF4325 Soft Tail (add 25¢).